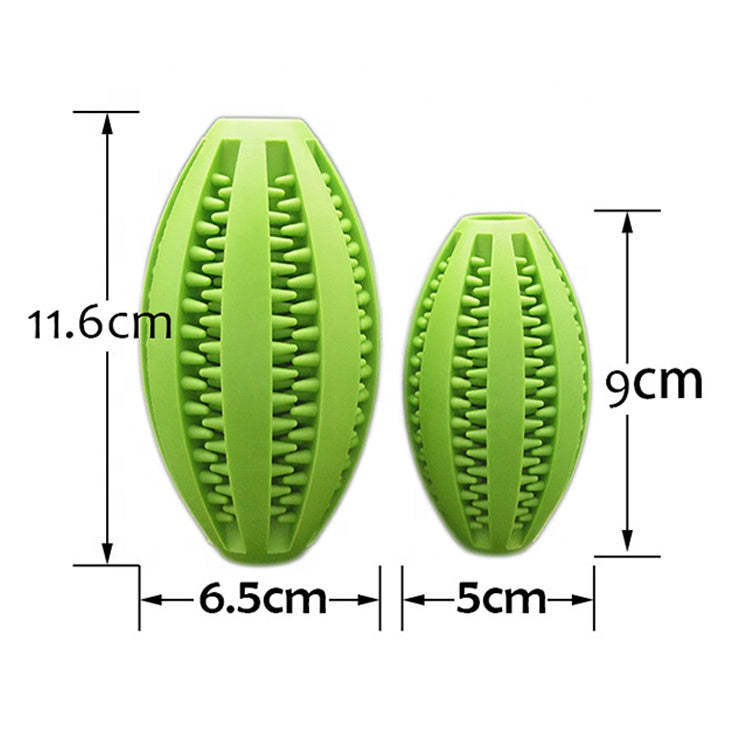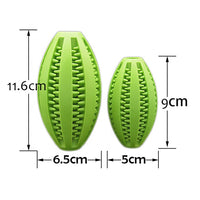 Protect your dog's tooth and promote blood circulation in the mucous membranes. As an attractive addition , you can hide treats in the Dental Care Football to make the dental care more attractive.
🦷 The right dental care for your dog: teeth are magnificent features of our dogs. With their help, our furry friends eat and like to nibble on one or the other shoe. With our dental care football, you can provide your dog with ideal dental care in a very easy and fun way.
✨ Blazing clean: Made from premium natural rubber, our dental care football is gentle on your dog. The soft nubs glide smoothly over your dog's teeth, removing food residue and sieges.
⛑ A massage for well-being: when it comes into contact with the mucous membranes, blood circulation is stimulated and improved over the long term. So your dog always enjoys healthy teeth and can happily eat the Christmas bones.
Order now and ensure healthy teeth for your dog!