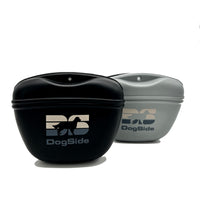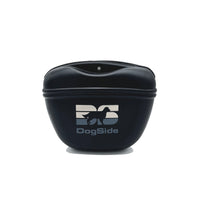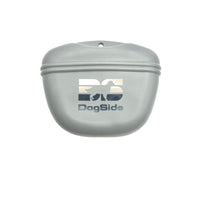 Make your dog's training easier by keeping the treats locked but within reach so your dog can focus on the tasks. Our silicone treat bag is a must-have for every dog owner!
📦 Quality Materials: Our treat pouch is made of food-grade silicone to keep the treats fresh and crunchy. It does not excrete any toxins, is BPA-free and the full enjoyment is retained.
🐶 Easily accessible, always at hand: The treat bag is closed with strong magnets so that your dog cannot open it, but you can easily get to the tasty bites.
🔗 Portable Design: A clip on the back allows you to easily attach your treat bag. Whether on your backpack, your trouser pocket or on a fence.
Order a training treat bag now and save time looking for treats during dog training!