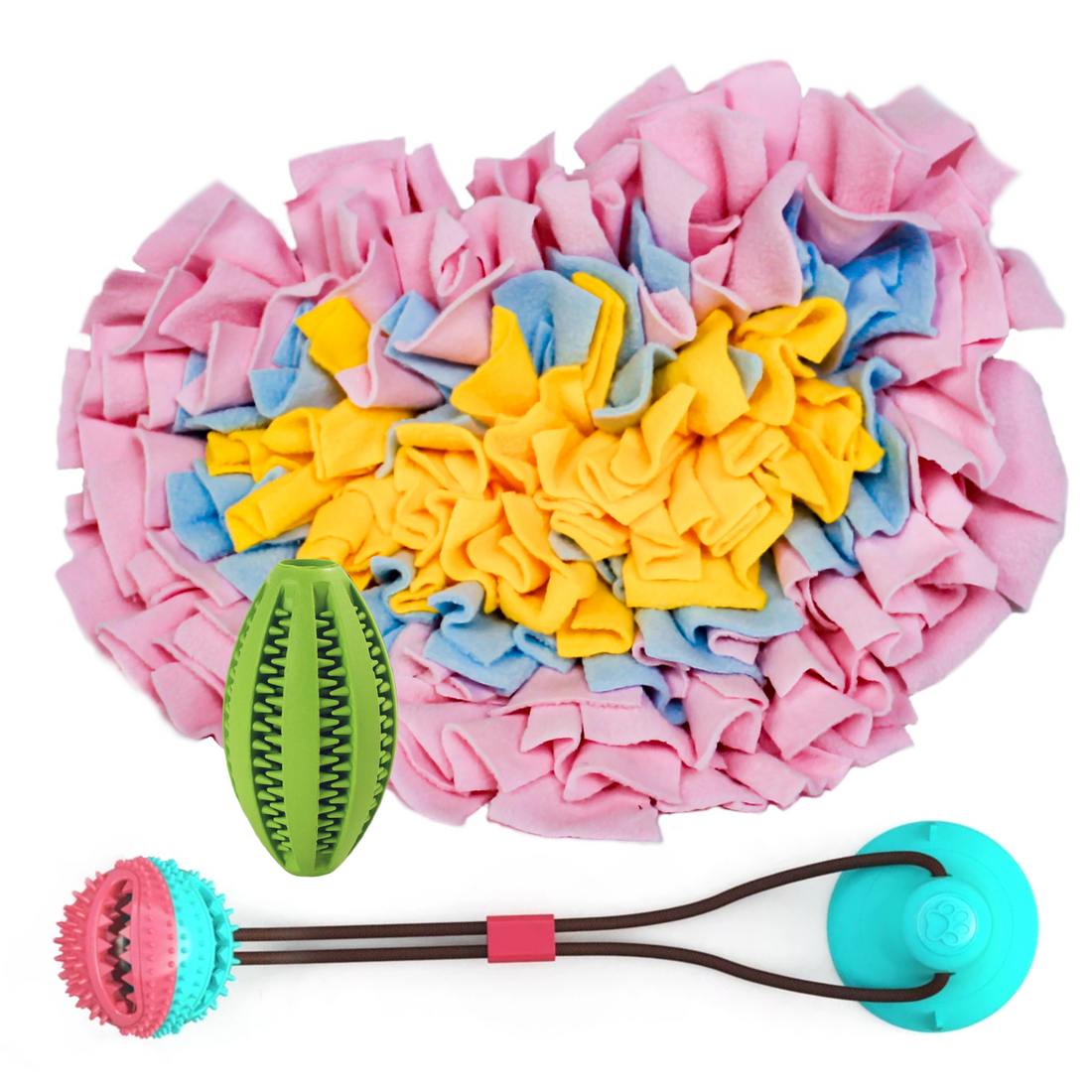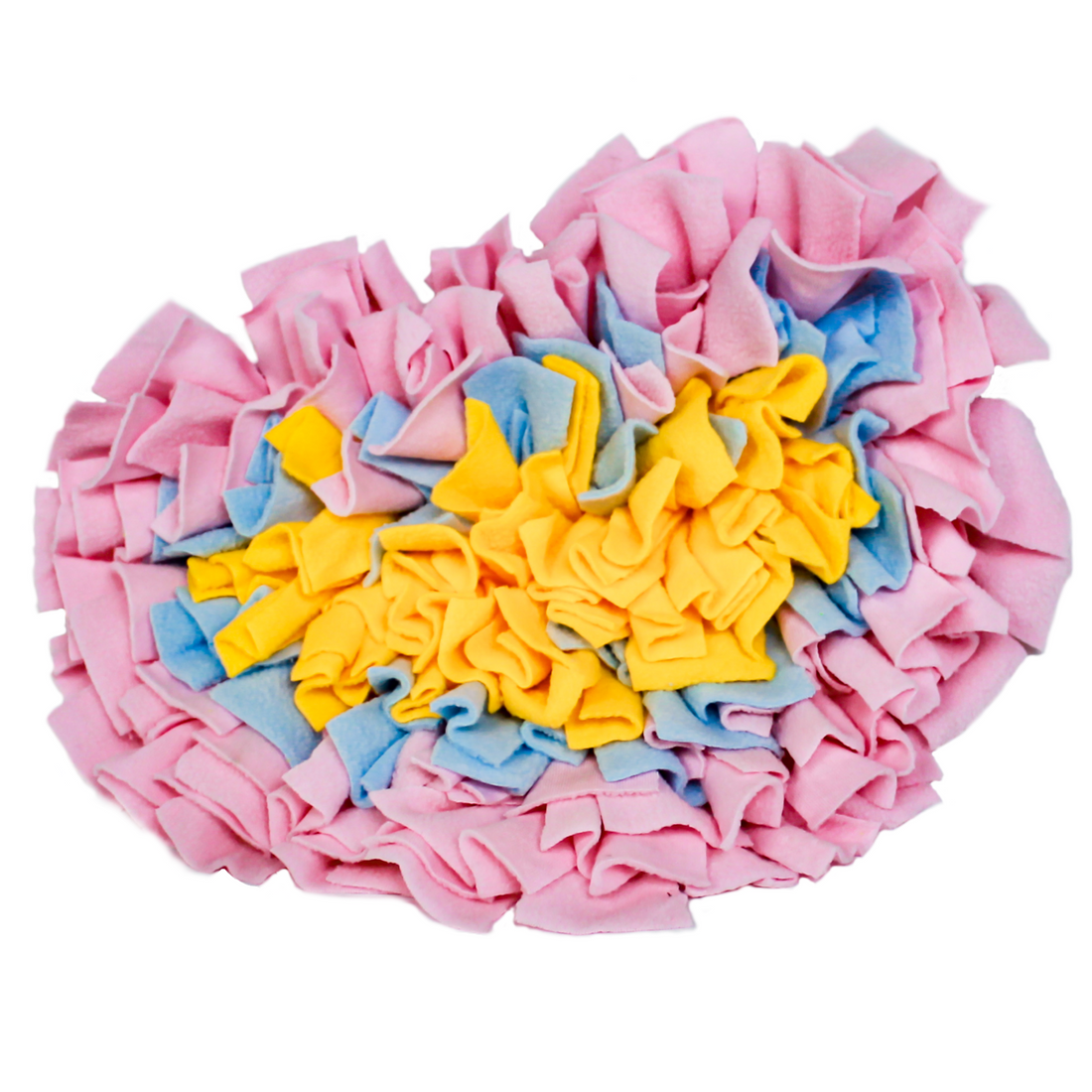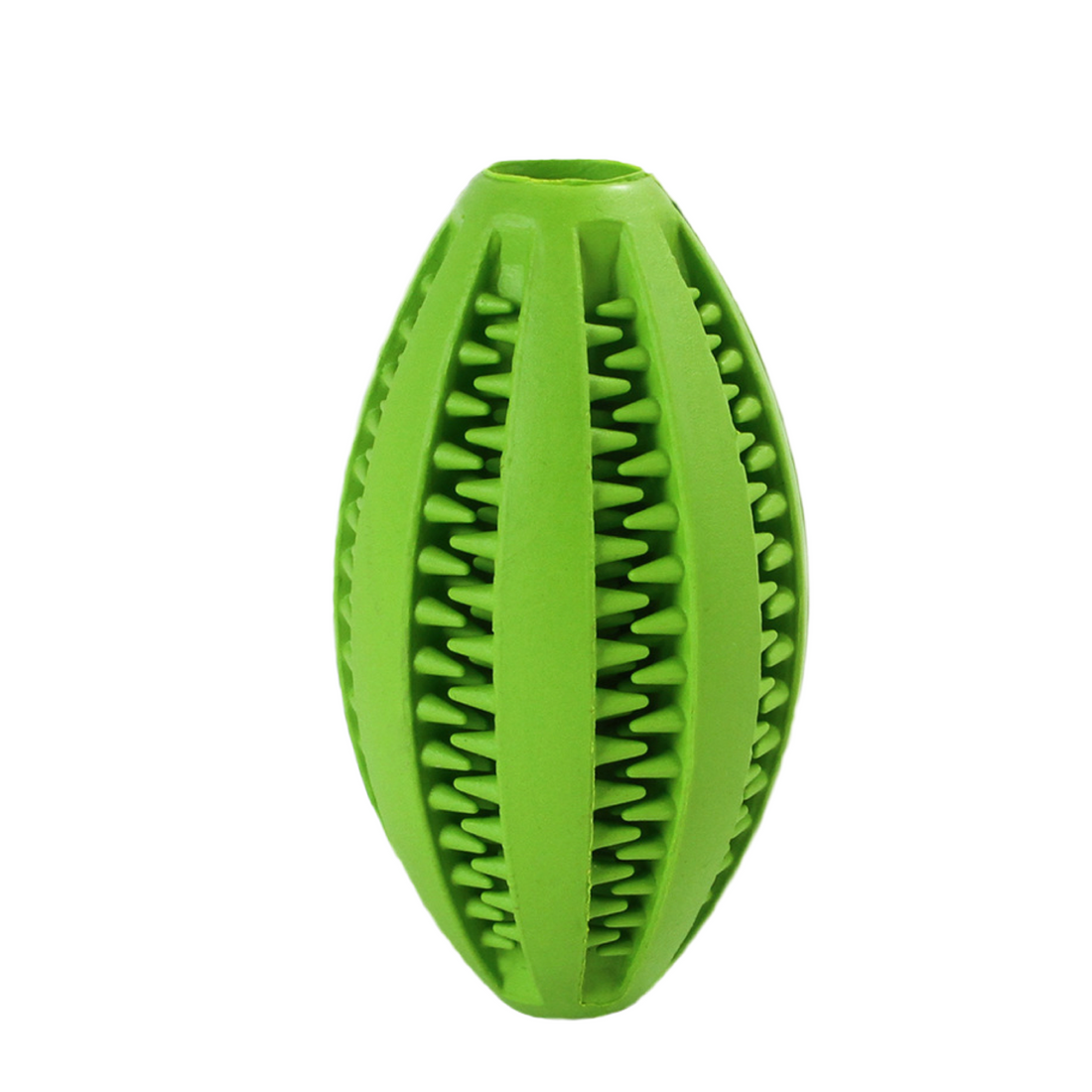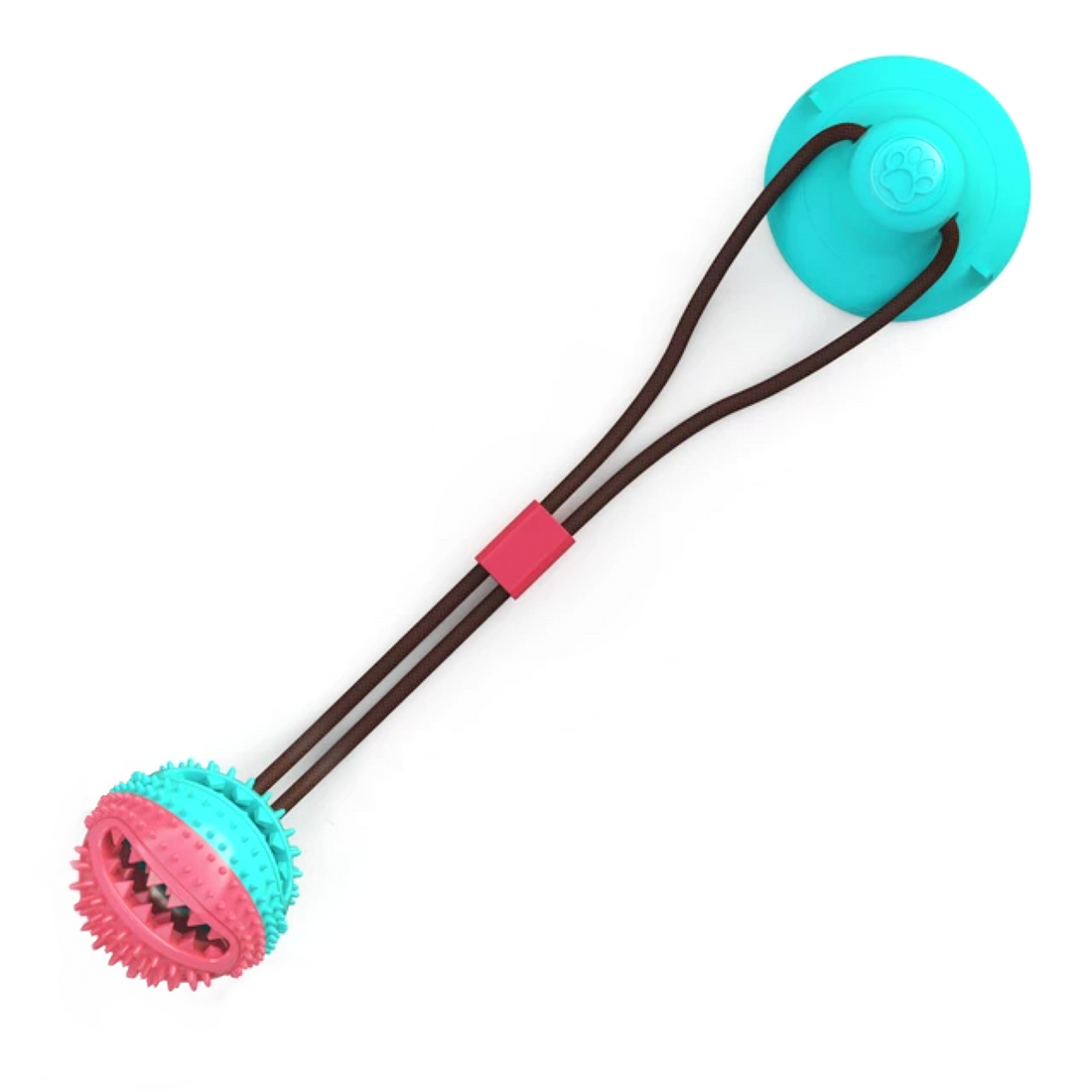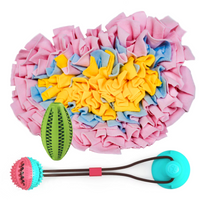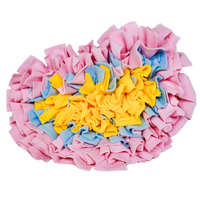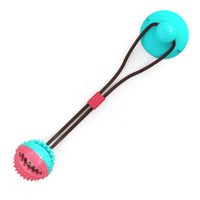 Need plenty of distraction for your furry friend? With the Busy Box from DogSide you ensure an adventurous experience!
🐕 Sniff Mat: Hide those Treats in the soft fabric sniffing mat and let your dog discover the world of smells. So he has to rely on his sense of smell to find the treats. This is how you help him to live out his natural sniffing instinct.
🐕 Dental care made easy: Put tasty bites in the football and let your dog chew properly. The soft nubs will clean your dog's teeth and the challenge of getting the bites out will keep any dog busy for hours!
🐕 Suction Cup Ball: If you're out of the house, you can fill the little ball with treats and attach it with the suction cup. So your dog can enjoy clean teeth, tasty bites and attractive distractions without your presence.
Order now and ensure the right activity at any time of the day with the Busy Box !