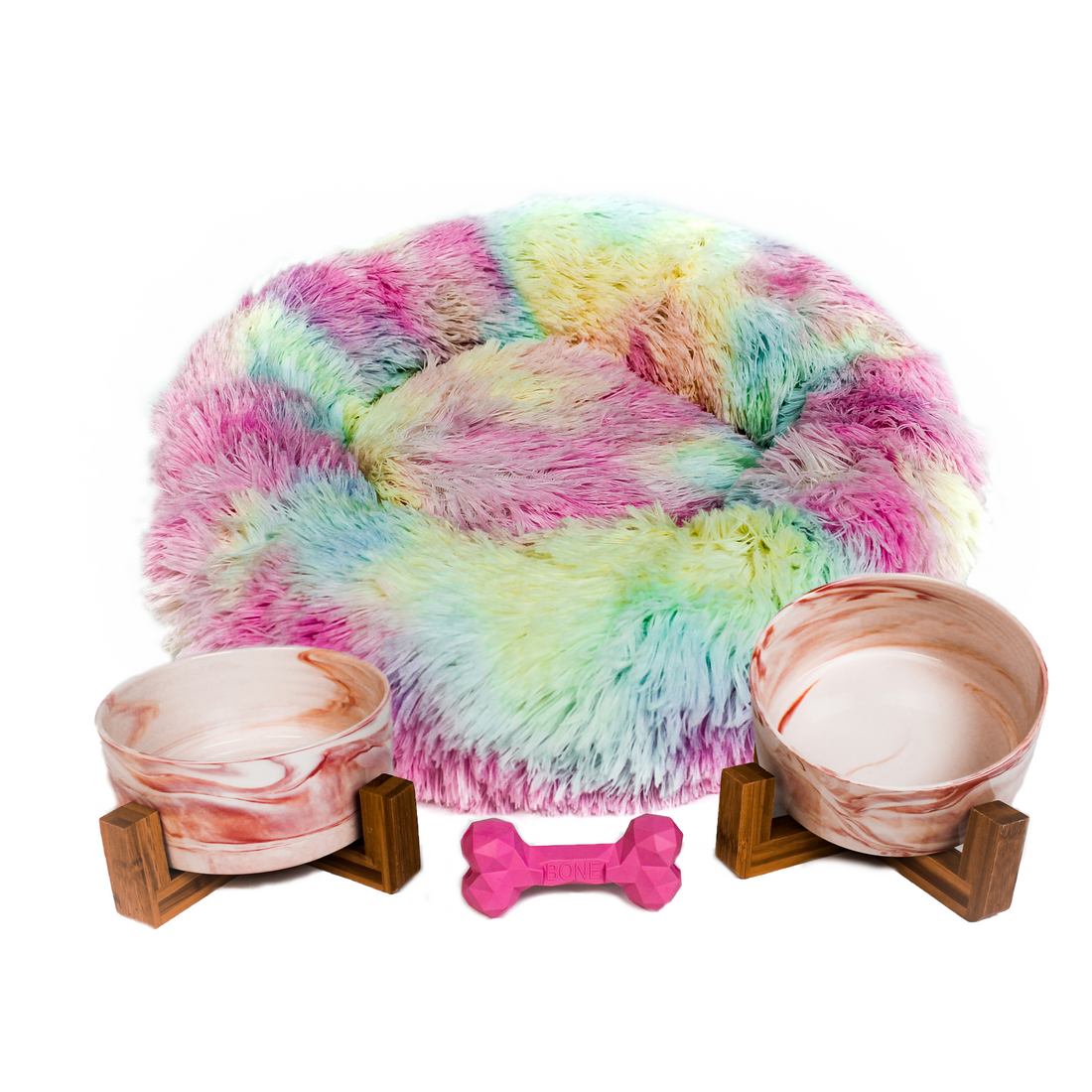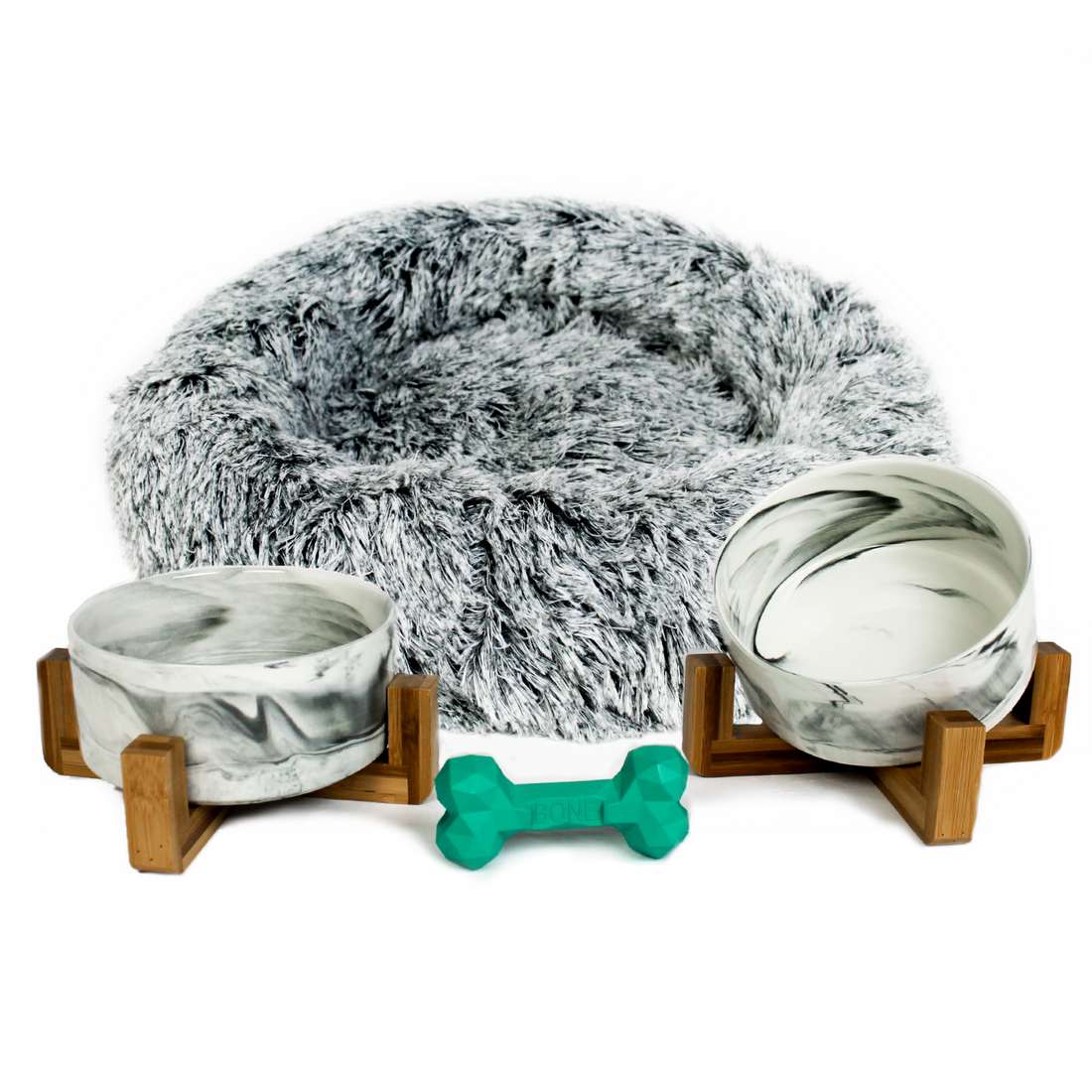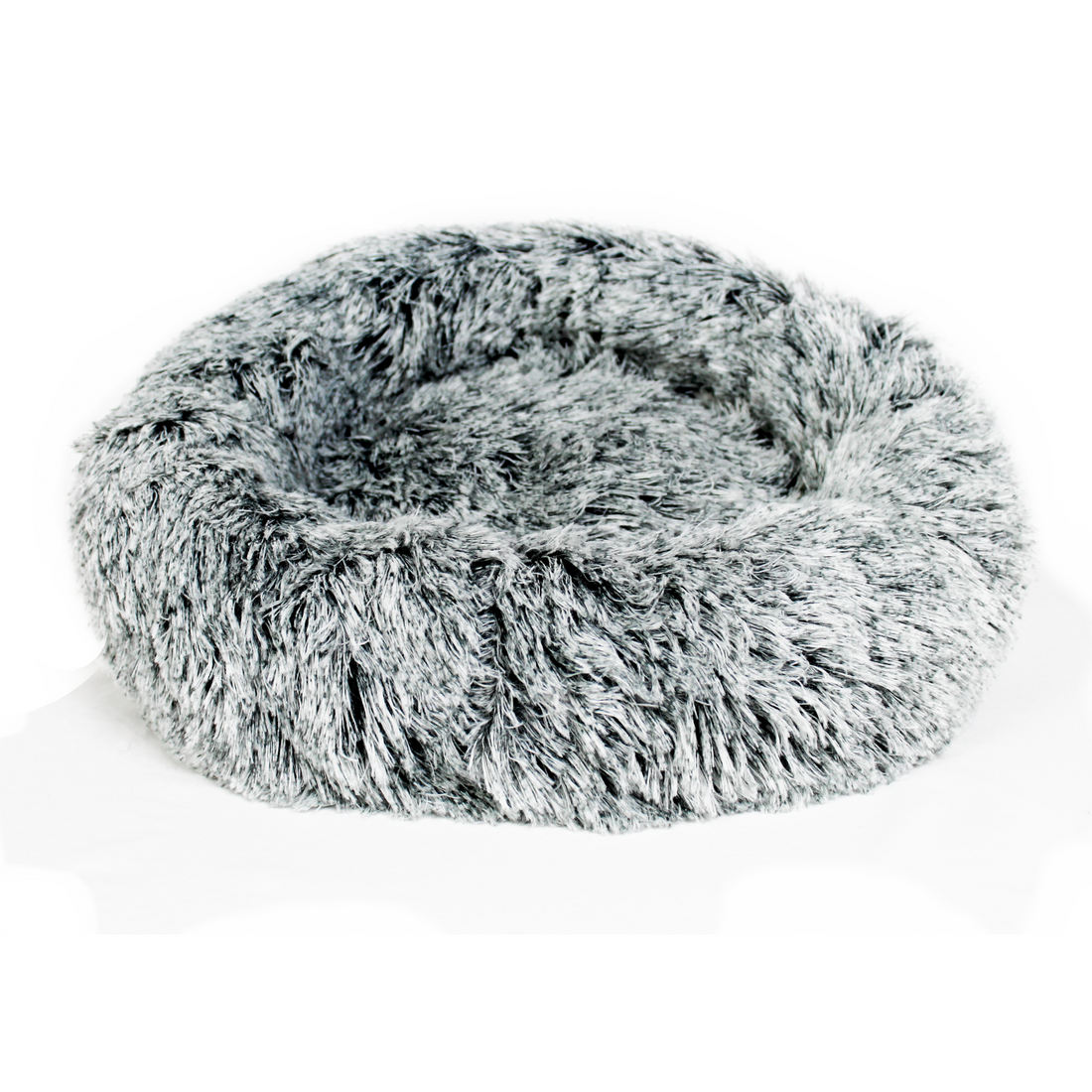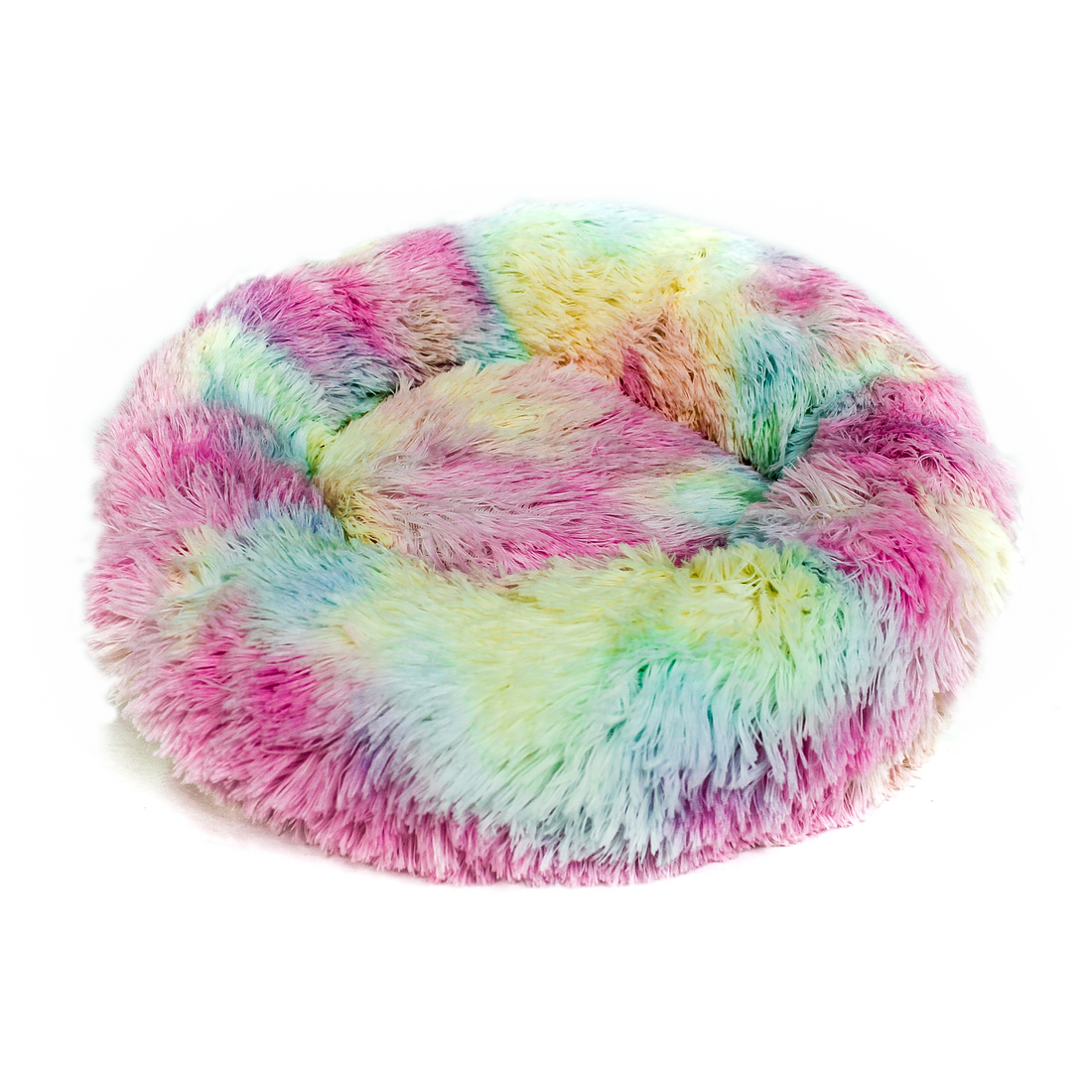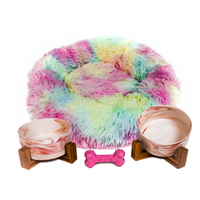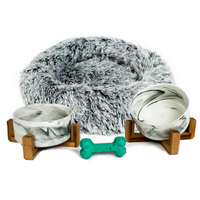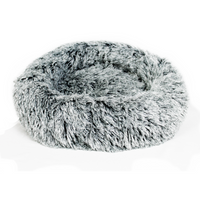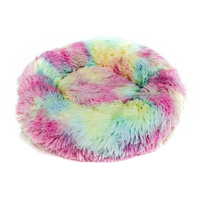 Adopted a new family member and need a starter set? With the PuppyBox from DogSide you can expect a breathtaking set for your little puppy! A fluffy bed, a bone toy and an ergonomic bowl with a luxurious look ensure maximum comfort for your new family member.
🛏️
Maximum comfort: The fluffy dog bed made of the highest quality cotton materials ensures that your new puppy feels comfortable lying down . The high-quality cover keeps you cozy and warm in winter and pleasantly cool in summer.
🥣 Ergonomic bowl:
The marble-look ceramic dog bowl is a real eye-catcher in every apartment and looks luxurious. A bamboo coaster provides maximum stability and elevates the bowl so your pup doesn't have to bend down to get food and water.
🦴 Chewing Fun with Training Function: Train your dog's problem-solving skills and boost your dog's brain activity with the Chewie bone. Hide peanut butter or your dog's favorite treats inside and the smell of the treats will encourage him to play .
Order the PuppyBox now and discover the big world together!