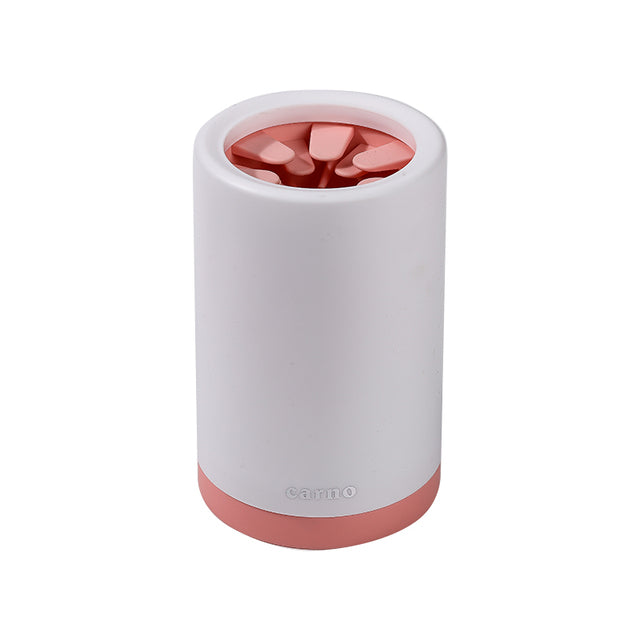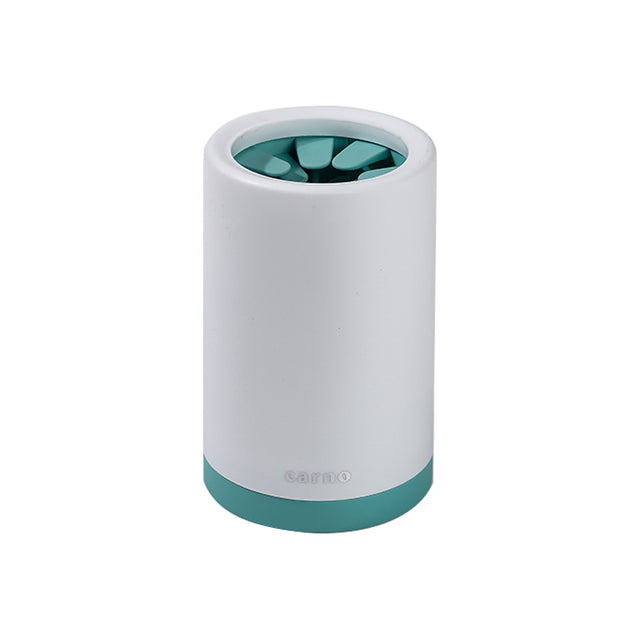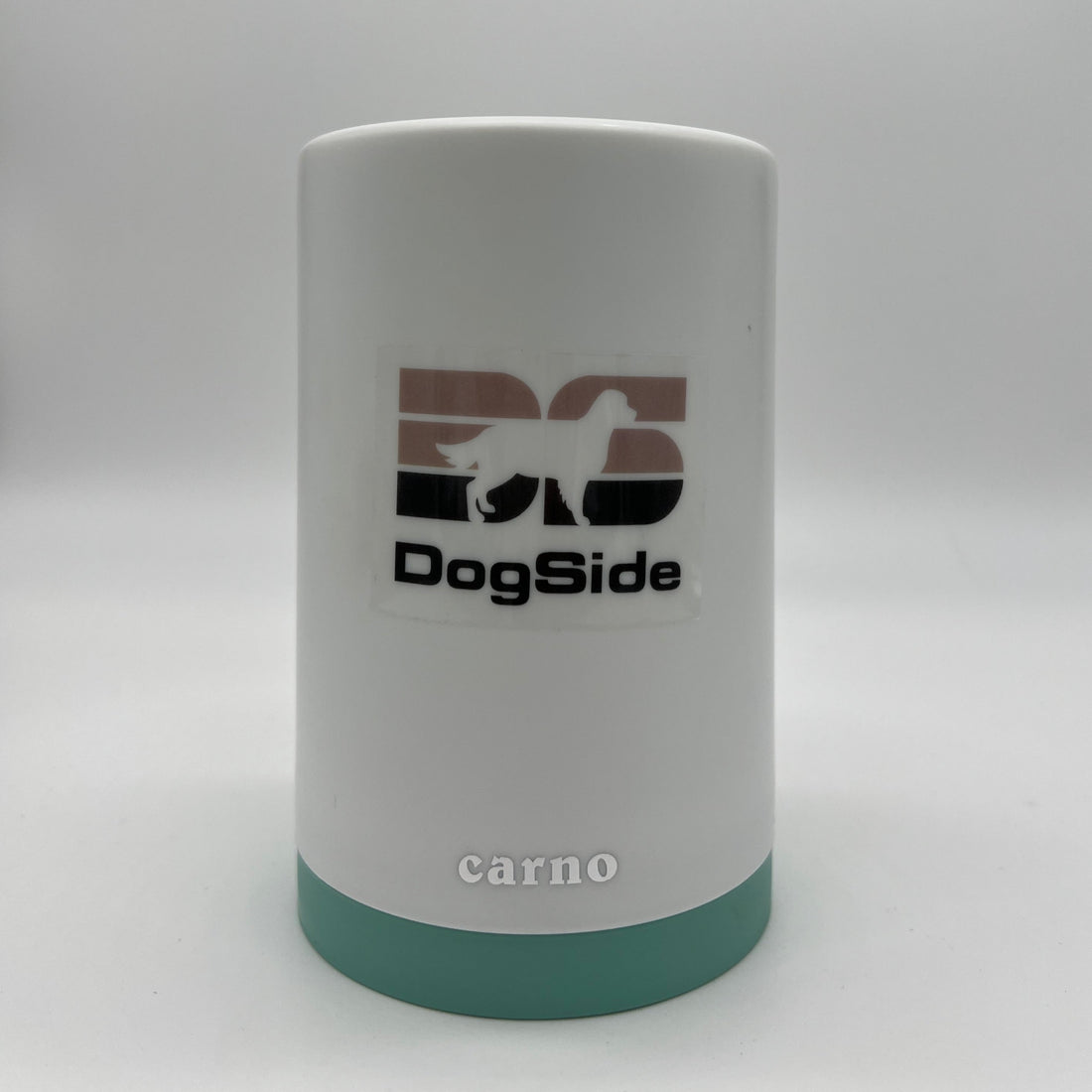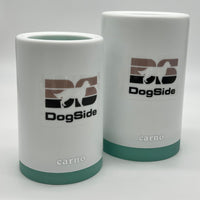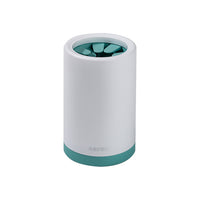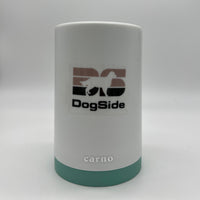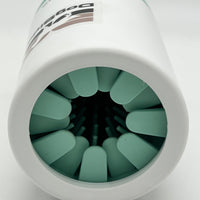 Played in the mud again? Save yourself paw prints on the floor and use our paw cleaner. Just put your paws in, turn a couple of times and your paws are clean again!

🏡 Ideal for light-colored households: light-colored tiles, laminate and furniture look best clean, without paw prints. Our paw cleaner is easy to use and ensures that your dog always brings clean paws home.
✅ Easy to use: Clean your dog's paws in just a few seconds without having to take the dog to the shower. Drag the paw cleaner over your dog's paws and give it a few twists. The soft silicone bristles remove dirt and water without hurting your dog.
🧼 Easy to clean: Remove the dirt container and wash it under running water. Alternatively, you can put it in the dishwasher.

Order now and save yourself the cleaning actions on rainy days!