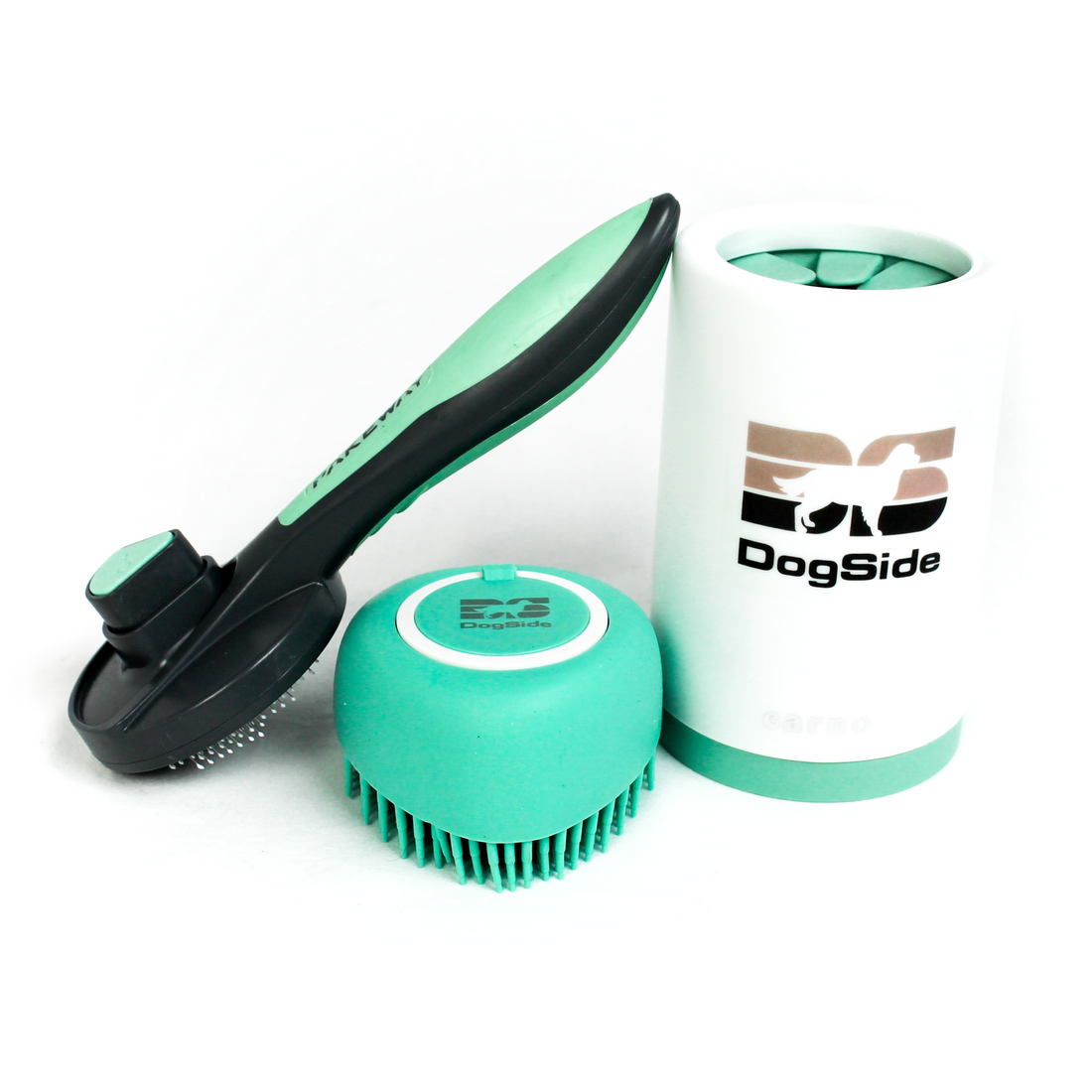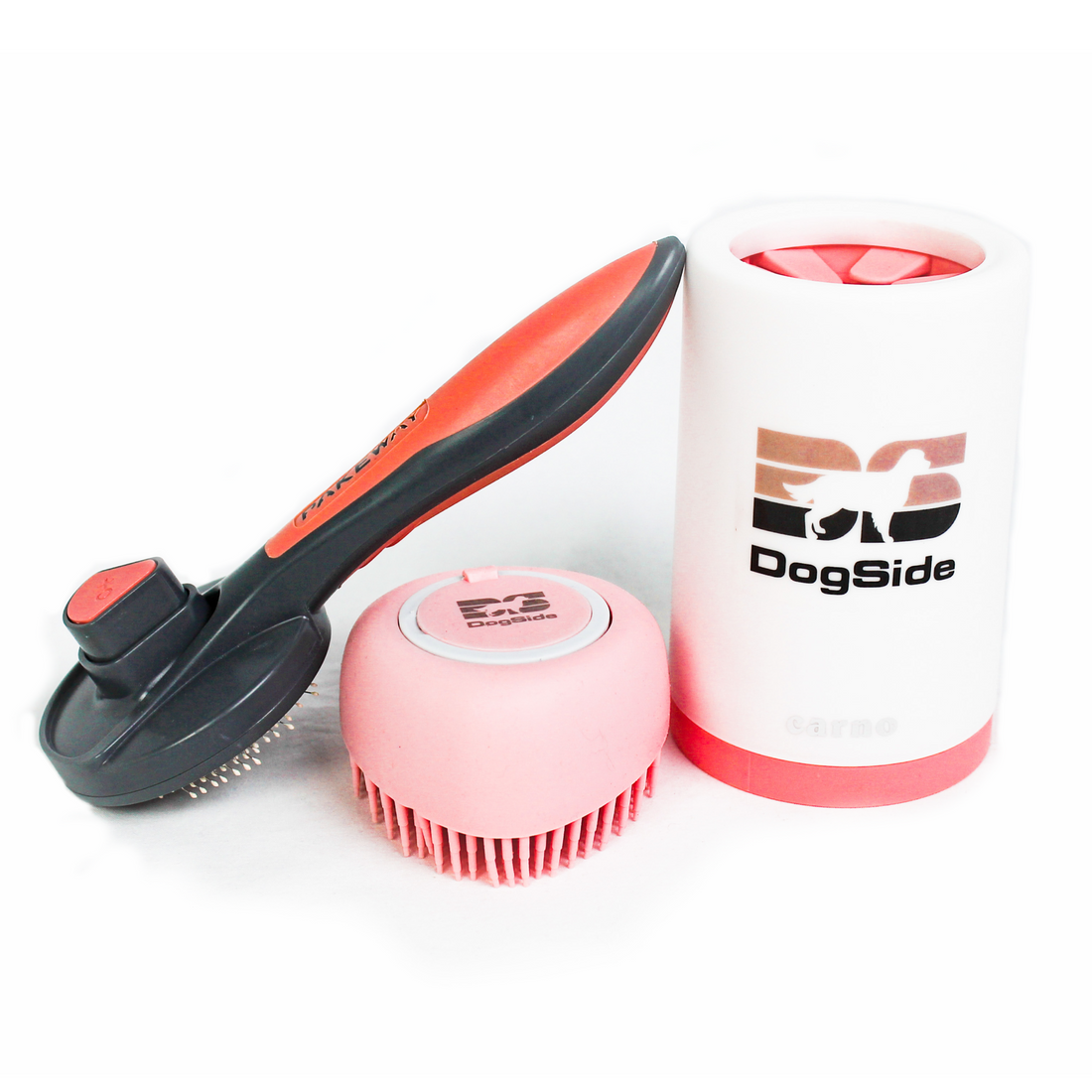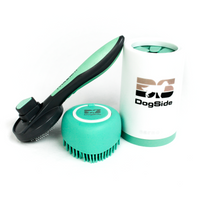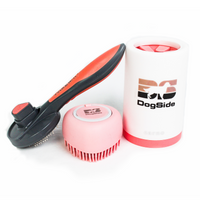 Whether it's a hare or a lap dog, everyone needs the right care. With the DogSide Care Box you get everything you need for comfortable care for your fluffy friend!
🐕 Effective bathing: With our silicone bath brush with integrated shampoo container, bathing becomes an experience. The soft brush gently massages your dog's skin, evenly applying shampoo and removing tangles, dirt and loose hair.
🐕 A well-groomed coat: the coat comb and hair remover is gentle on your dog's skin. The round nubs at the end give a pampering massage and improve blood circulation in the skin. so you can quickly enjoy a shiny coat!
🐕 Is it raining? No problem!: The paw cleaner is easy to use every day. Dirt, residual moisture and small stones are quickly and effectively removed from the paw and stored in a small container until it is emptied.
Order the Care Box now and ensure your dog is properly cared for!