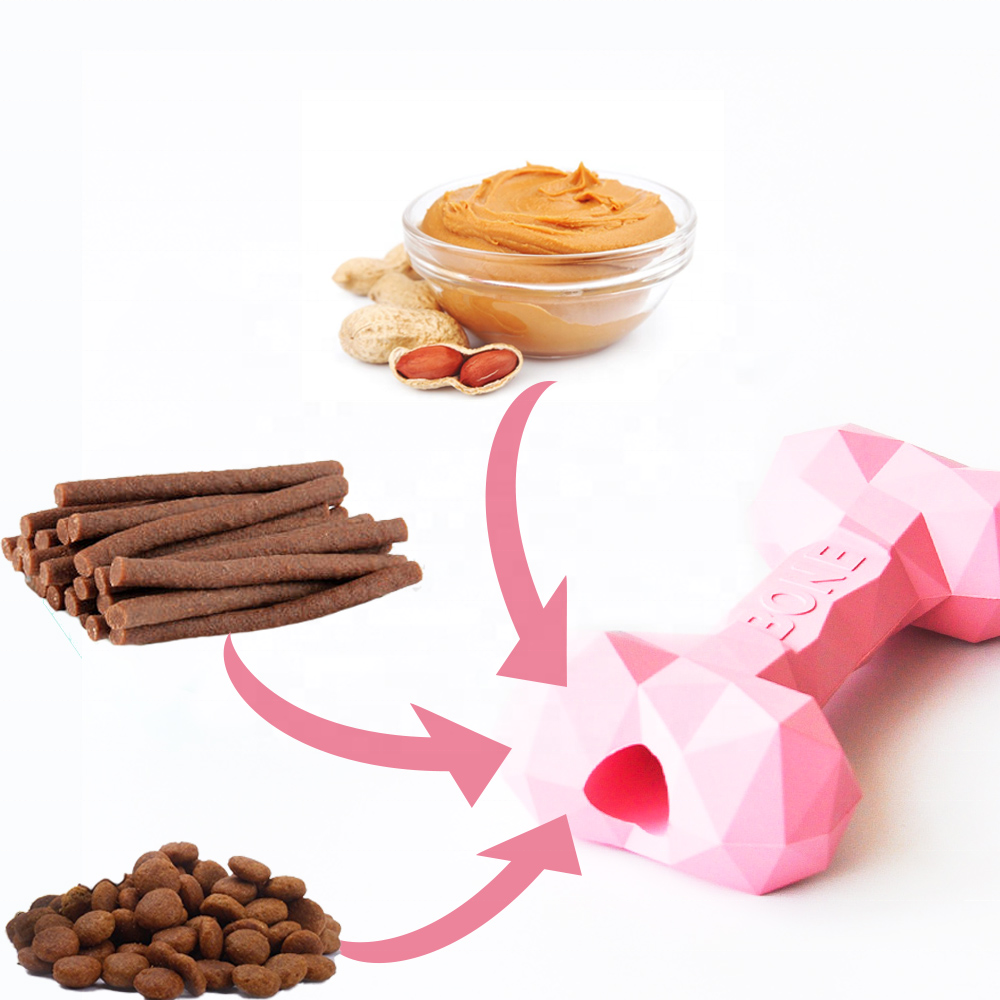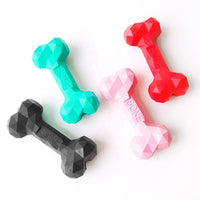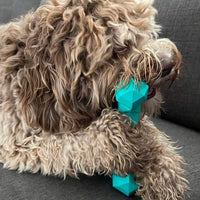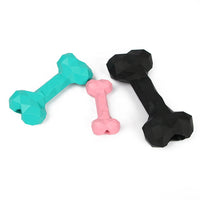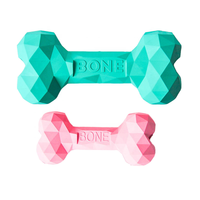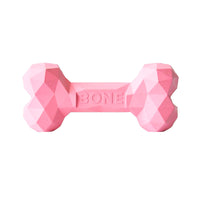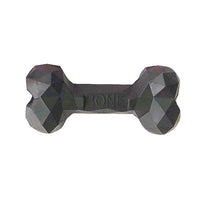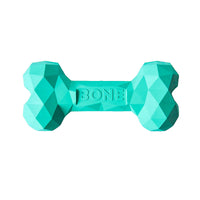 Chewing is a kind of meditation for dogs. The chewing instinct is practically in dogs' blood and relaxes them. You can support this natural drive with our Bone Chewie and at the same time improve your dog's problem-solving skills!
🦴 Interactive toy with a calming effect: Chewie is not just a chew toy. You can hide treats, peanut butter and your dog's favorite sticks inside. Your furry friend is stimulated to play by the smell and has to overcome a challenge to get the delicious reward. This increases brain activity and trains problem-solving skills.
💈 Different Designs for Different Dogs: Your new bone comes in different colors and sizes to give your dog the right challenge. From small to large, there is something for everyone.
Order now and ensure an attractive distraction with a good amount of chewing fun!