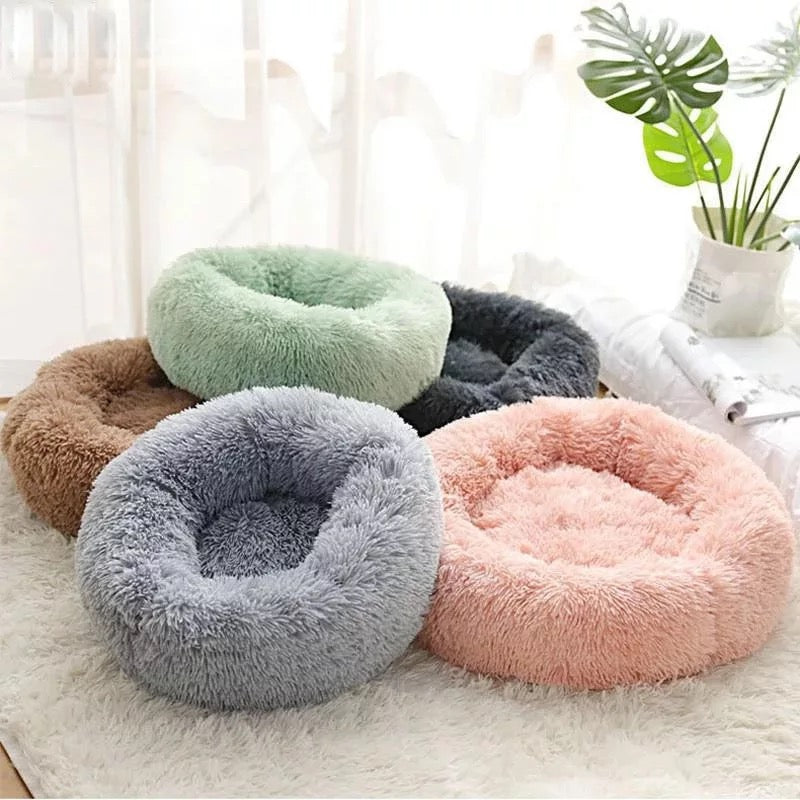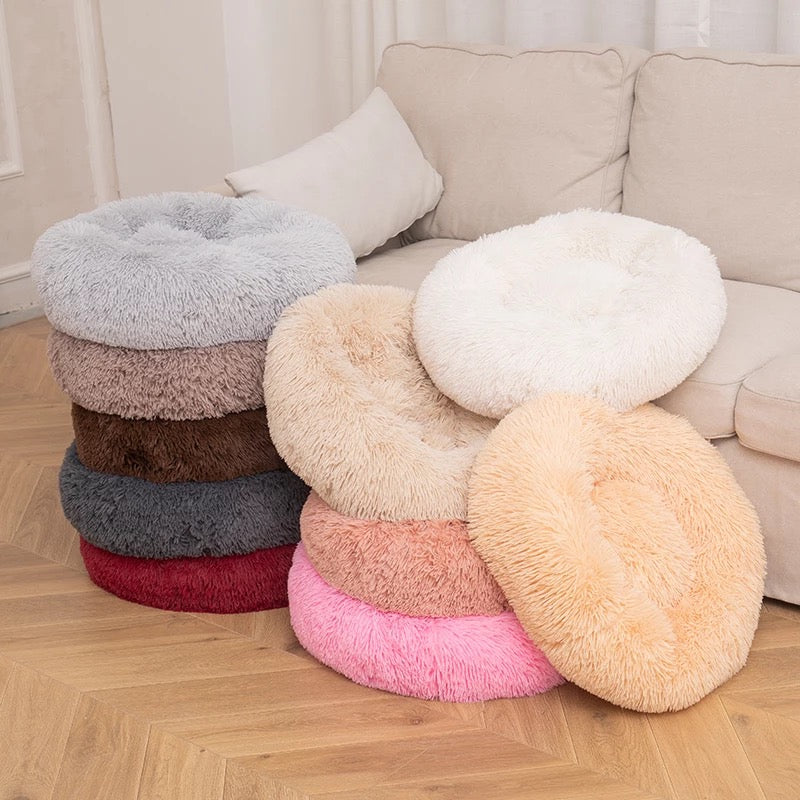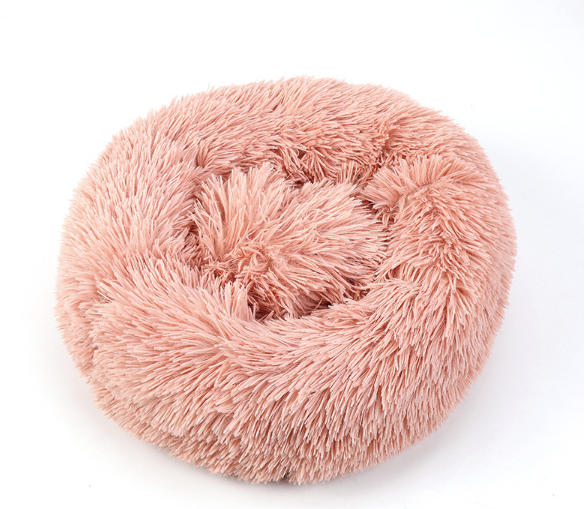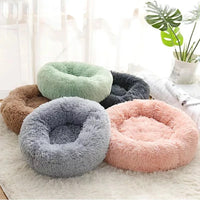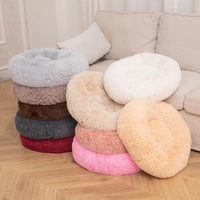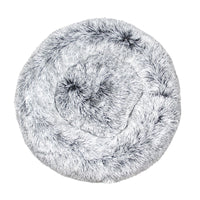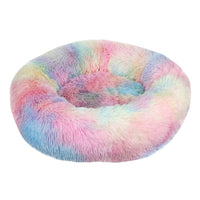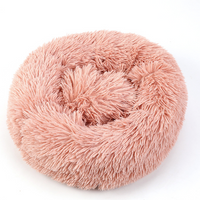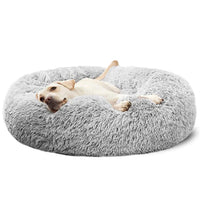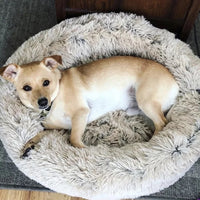 A bed is the oasis of relaxation and provides physical and mental rest. The same goes for our dogs and they too should only lie in the comfiest dog bed so they can rest up for the next adventure.
🛏 Fluffy cover and soft padding: Our Fluffy dog bed is made of the highest quality cotton materials and keeps your dog warm and snuggly in winter and pleasantly cool in summer. Your dog always has a comfortable retreat and can happily devote itself to well-deserved relaxation.

🛋 Matches Any Decor: Fluffy comes in different designs and sizes to match any decor.

🧽 Easy cleaning: Should the dog bed ever get dirty, Fluffy is also ready to jump into the washing machine. A quick wash will not damage the bed and only make it softer.

Order now and provide your dog with an oasis of relaxation and tranquility!