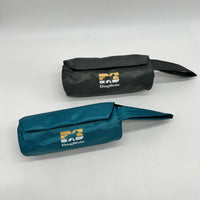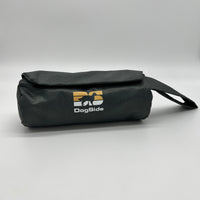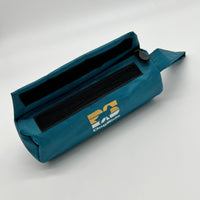 "Retrieve!" Support your dog's natural hunting instincts and let your dog fetch our food dummy. It is ideal for training purposes and for lots of outdoor fun.
🐕 Excellent Training: Dogs are active animals, driven by a hunting instinct. Our food dummy is a helpful product so that your dog can live out these instincts and urges.
🐶 High-quality design: Our food dummy is made of high-quality materials so that it can be used for as long as possible. The strong Velcro ensures that your dog cannot get to the food and does not injure itself.
🧼 Easy to clean: If the food dummy gets dirty, you can wash it in the washing machine or wipe it with a damp cloth.
Order now and let your dog live out its natural instincts!