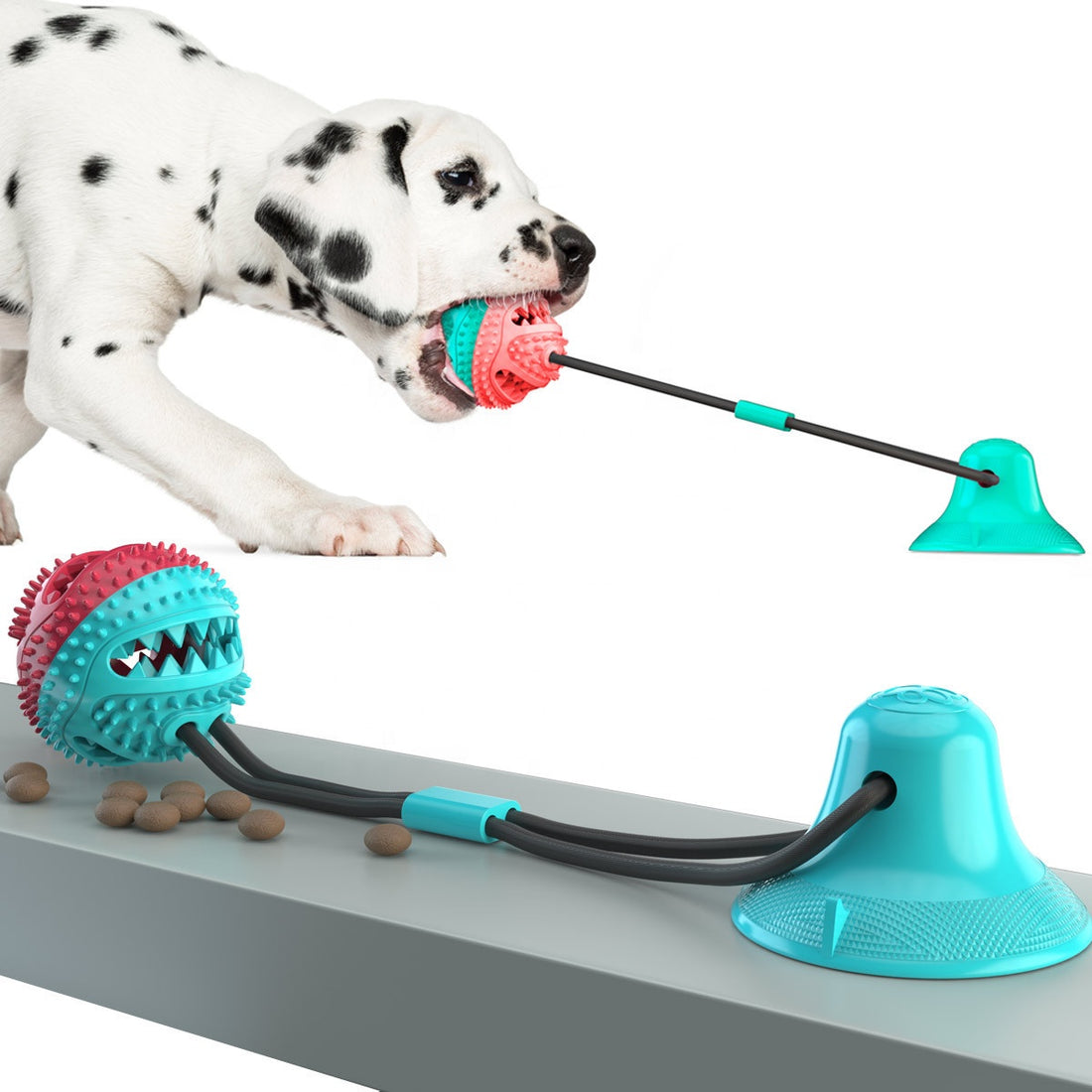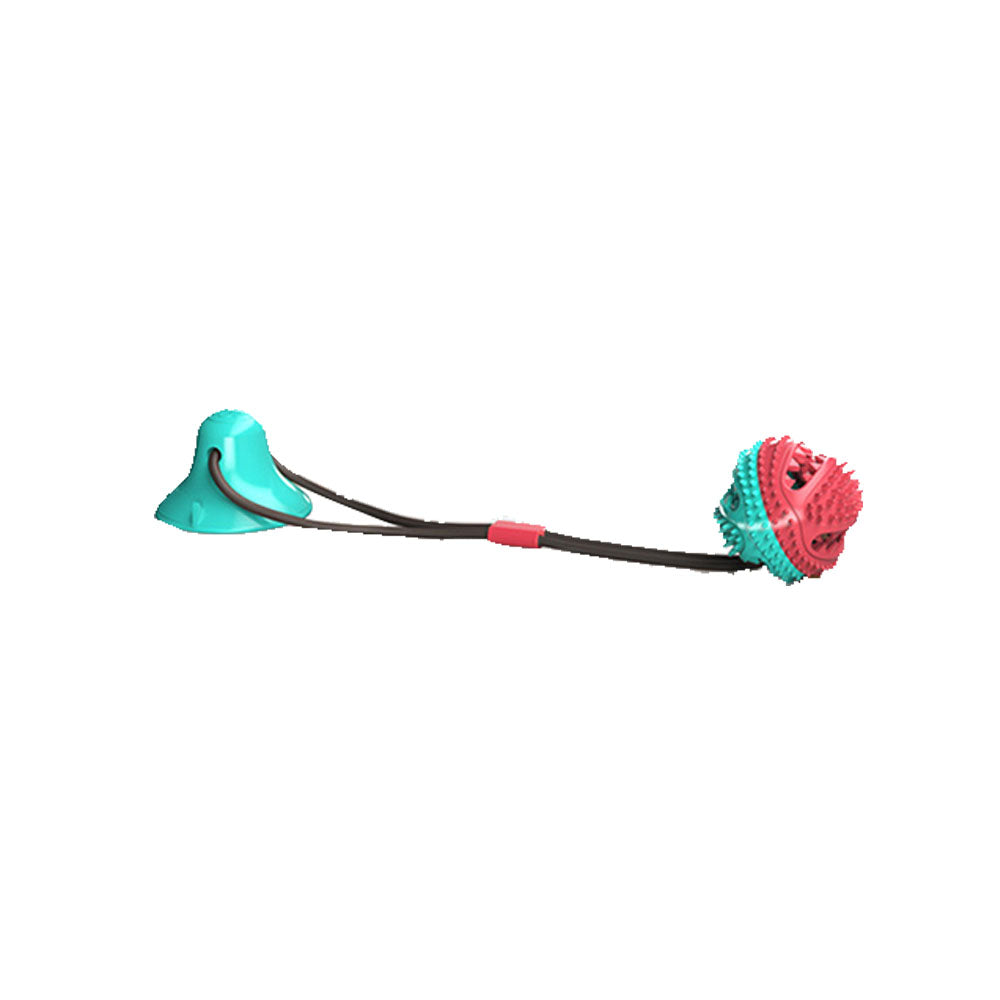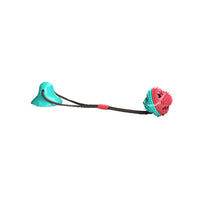 Keep your dog busy and train problem solving skills! Our Busy Ball is a dog toy that improves your dog's cognitive thinking skills on an interactive level.
🧠 Active-Brain Design: Your dog will be stimulated to play by the delicious morsels in the ball and in order to be able to eat them, your dog has to find and use the openings. Our Busy Ball dog toy thus helps to increase the ability to think and provides hours of distraction.
🐶 Strong Adhesion to All Surfaces: The suction cup can be pressed on a smooth surface with your foot or with your hand . A strong vacuum is created and your favorite four-legged friend can play safely.
📦 Quality Materials: Our dog toys are made from the finest materials. No chemicals and toxins are released, so your dog retains full vitality.

Order now and provide a great distraction with positive side effects while you're out of the house!