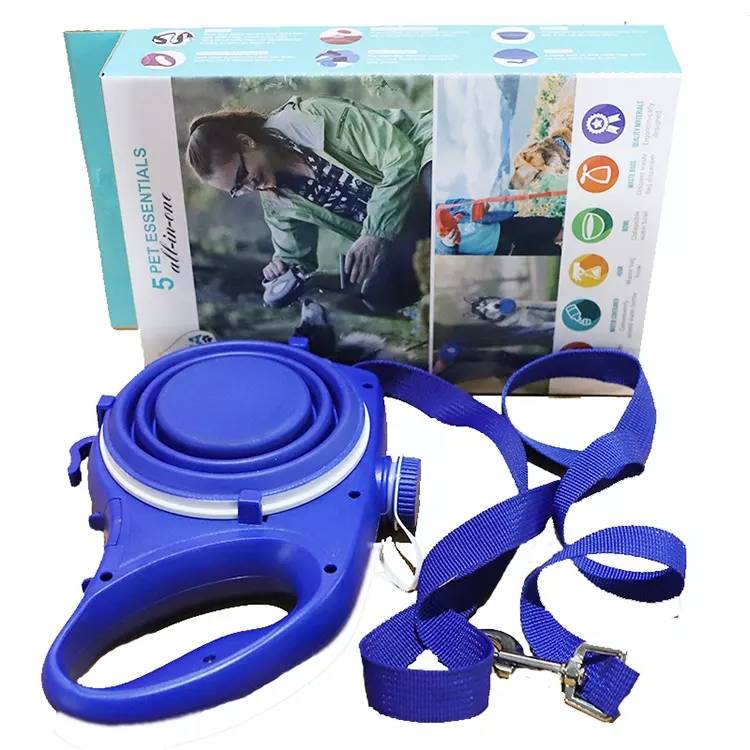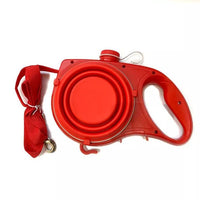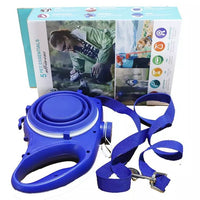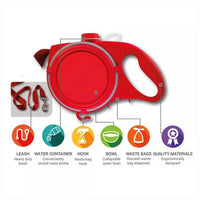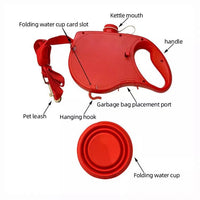 Our unique 5 in 1 dog leash convinces in 3 different designs with lots of great functions!
🐶 A Heavy-Duty Dog Leash for Any Terrain: Made from high-quality materials, our 5-in-1 dog leash will stand the test of time in all environments and under all circumstances.
💈 Great features from top to bottom: Your new leash includes a water bottle and a flexible bowl made of food-grade silicone. So you can give your favorite four-legged friend a wonderful refreshment even on hot days or long walks .
🗑 Bag? Hook!: The line has a bag dispenser and you can hang the bags on the hook and dispose of them at the next opportunity .
Order our 5 in 1 leash now and test the ingenious functions in action!